What's happening in English courts during lockdown?
We always welcome videos and articles from College members, so do please share your thoughts and observations on topics close to your heart. This submission is from Kellogg Visiting Fellow Penelope Gibbs who reflects on the influence of technology in criminal courts.
At the end of March, in response to the Government's lockdown rules, it was announced that English criminal courts would carry out the majority of criminal trials using video and audio technology. Civil courts have been using this type of technology to conduct trials for a while now, but how would it translate to criminal courts?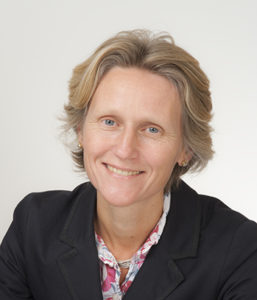 Penelope Gibbs is a Kellogg Visiting Fellow and Research Associate with the Department of Criminology at the University of Oxford, she is also founder of charity Transform Justice. In this video she discusses the place of video trials in an open court system and her experience of trials in lockdown courtrooms.
You can follow Penelope on Twitter @PenelopeGibbs2 or contact her at penelope@transformjustice.org.uk
The views and opinions expressed in this video are those of the speaker and not necessarily those of Kellogg College and the University of Oxford.