2022 Kellogg College Creative Writing Competition winner announced
We are delighted to announce this year's Kellogg College Creative Writing Competition winner is Ella Fidler!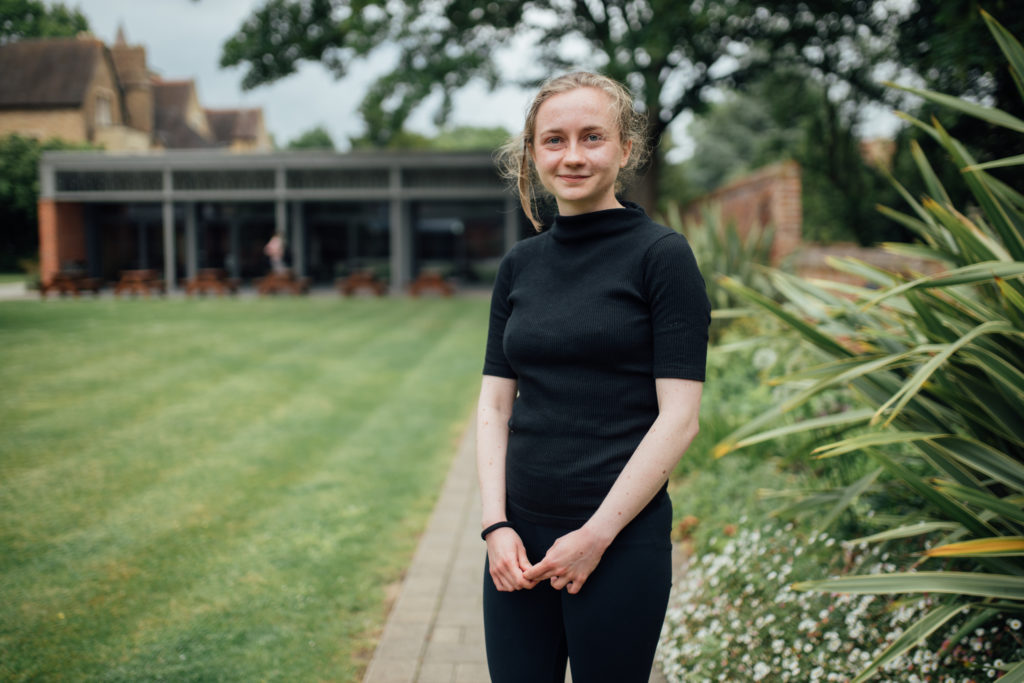 Ella (MSt Creative Writing), received the news of her win at a special event on Wednesday 25 May. Shortlisted writers were invited to read out their entries, before the judges, including special guest judge author and journalist Lucy Atkins, announced Ella's work, Behind a Locked Door – a short, darkly funny dialogue revealing Jo's thoughts during an Obsessive-Compulsive Disorder episode – the winner.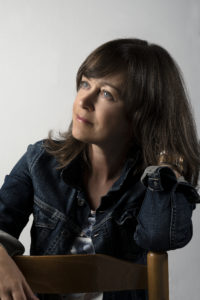 Congratulations also go to Margarita Gokun Silver (MSt Creative Writing) who received the runner-up prize for her one-act play Tanya, a moving comparison of life in 1942 Russia and modern-day Ukraine, using the voices of two young girls both named Tanya.
Judge Lucy Atkins explained the two pieces were chosen 'because they were haunting and stayed with her'.
Ella received a £50 book voucher donated by the College, whilst Margarita was given the choice of one title from either the Oxford World's Classics or Oxford World's Classics Hardbacks collection, to the value of £25.00 or less, kindly donated by Oxford University Press.
Thank you to everyone that submitted an entry to the competition, and well done to those of you whose work was shortlisted.