Kellogg Junior Research Fellow receives Amazon Research Award
Kellogg Junior Research Fellow Dr Adel Bibi has been awarded an Amazon Research Award.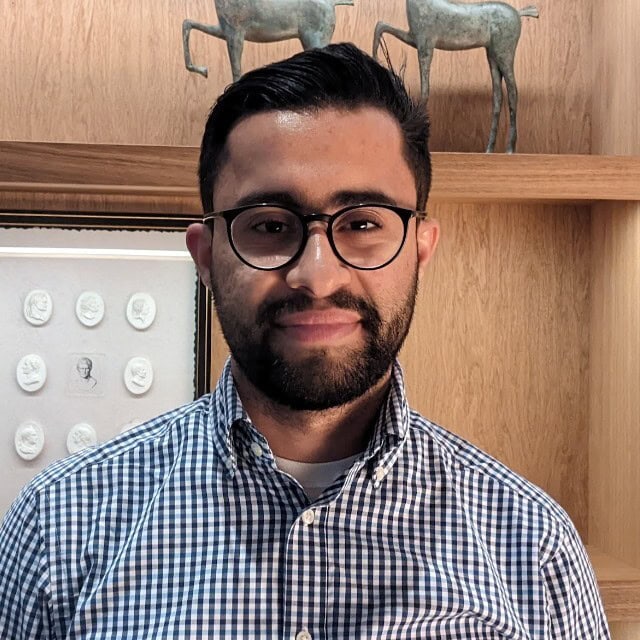 Adel, who is a senior research fellow in machine learning and computer vision with the Torr Vision Group, at the University of Oxford's Department of Engineering Science, received a Fall 2021 Machine Learning Algorithms and Theory award for his proposal Randomized Smoothing: Future Directions and Extensions.
Awards were made to those proposals that had potential to impact both the research community and society more generally, and which showed theoretical advances, creative new ideas, and had practical applications. Each award consists of $20,000 worth of AWS Promotional Credits, which recipients can use to access technology resources to support their research; access to an Amazon research consultant; and opportunities to take part in Amazon events and training sessions.
On receiving the award Adel told us, 'I am on a mission for the coming years to develop certifiably robust and safe deep learning technology. This award not only empowers me for this endeavour but also sheds light at this critical research direction.'
Find out more about Adel's research on his website