Award winning writer and director becomes Kellogg's Artist in Residence
We are delighted to welcome author, playwright, Oscar winning screenwriter and film director Kenneth Lonergan, to the College as a Visiting Fellow and Kellogg's first Artist in Residence.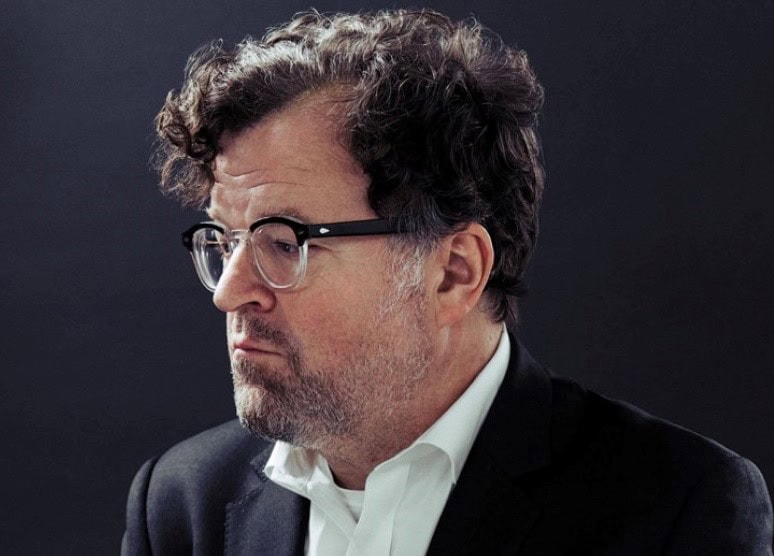 Kenneth's body of work includes films such as You can Count on Me, Margaret (Extended Edition), Gangs of New York and the Oscar and BAFTA winning Manchester by the Sea, plays: This is our Youth, The Waverly Gallery, Lobby Hero and The Starry, as well as television screenplays like the BBC's production of Howards End.
He is highly esteemed in his field and will become part of a community of other distinguished artists, from a variety of professions within the creative sector, who aim to inspire and support the next generation.
As Artist in Residence Kenneth will raise the profile of the creative arts within Kellogg and encourage wider and deeper inter-disciplinary discussion and engagement within the student body, and provide students from a wide range of disciplines with a more rounded experience.
Meet Kenneth in College on Wednesday 4 March, as we screen his Oscar and BAFTA winning film, Manchester by the Sea, followed by a Q & A session with Kenneth, as part of the Kellogg College Centre for Creative Writing's seminar series.