Kellogg alumnus awarded prestigious Colvin Prize
Kellogg alumnus, Alec Hamilton (DPhil Architectural History) has been awarded the Society of Architectural Historians of Great Britain's prestigious Colvin Prize.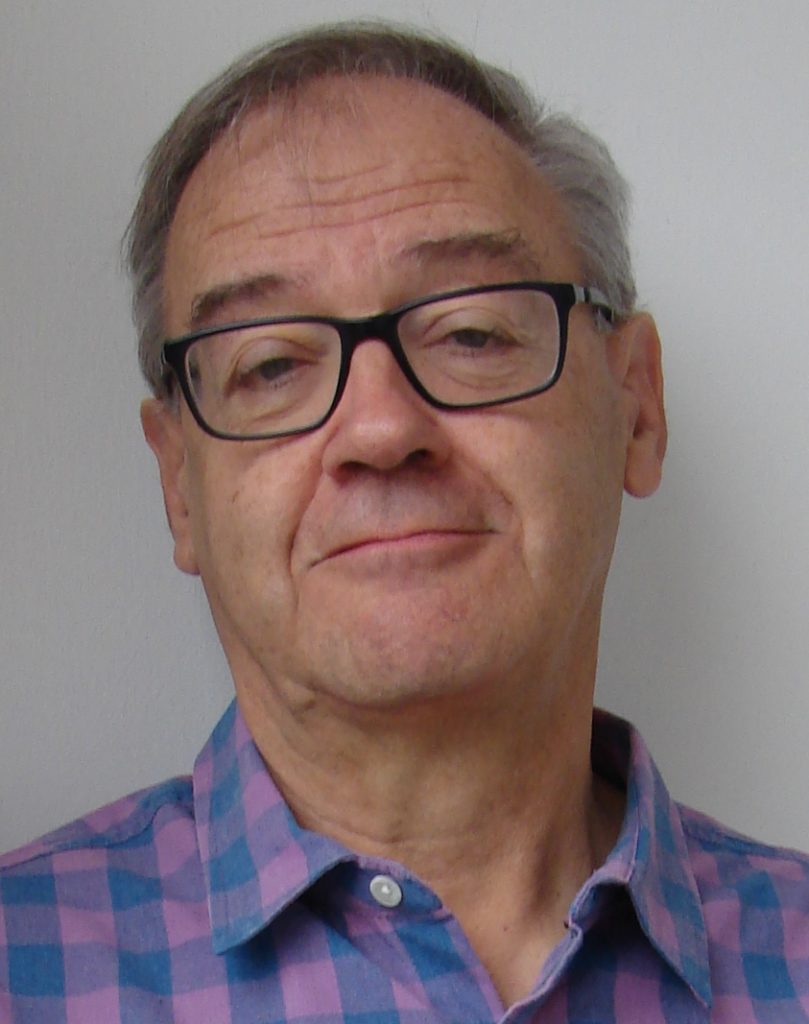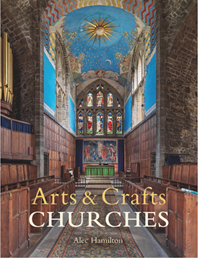 Awarded annually to the author of an outstanding work of reference of use and value to architectural historians and the discipline of architectural history, Alec received the Colvin Prize for his book Arts and Crafts Churches (Lund Humphries 2020) at a ceremony on 6 December. Based on his DPhil The Arts & Crafts in church-building in Britain 1884-1918 (2017), the book provides the first detailed account of the phenomenon of the Arts & Crafts church, examining more than 200 of the finest examples, mostly built between 1884 and 1918 in England, Scotland and Wales.
Judge Frances Sands said about the book: "The judging panel admired Hamilton's work greatly, and found it to be a beautifully presented and entertainingly written volume which communicates well to both non-specialist and academic audiences."
A month earlier, Arts and Crafts Churches also won the 2021 Art and Christianity Award. The Chair of Judges, The Rt Revd Lord Harries of Pentregarth, praised the book for its "genuinely pioneering work, which is both scholarly and readable".
Alec told us: "It's startling to win anything! The Colvin Prize is all the more delightful to receive because I had a word with the shade of the great man, and sought his approval, when I went to have my DPhil viva in William Whyte's rooms in St John's in 2016 – the memorial to Sir Howard is in the far wall of that quad.
"I hope Sir Howard would have liked my book. The prize is for 'a work of reference'. But I rather hope my book is a bit more fun than that suggests! Yes, you can use it for reference – and I hope it is scholarly enough not to bring a blush to any academic's cheek, especially the chapters outlining the artistic, religious and cultural contexts.
"But it is also a gazetteer and guidebook, in the spirit of John Betjeman and, dare I say it, Simon Jenkins (who was on the Art & Christianity judging panel). It's as much about the joy of being in the buildings, as setting out their origins and meaning.
"The primary research was for my DPhil, which deals with 35 churches. But for the book I cast my net wider – I write about 220 or so, and list another 300. (I visited over 600 in all.) And it's regional, so you can find the churches near you. And it is a bit opinionated, so you can argue with me – I include my email address for that very purpose."
For more information and to purchase a copy of Arts and Crafts Churches please visit www.lundhumphries.com/products/arts-and-crafts-churches