Kellogg Scholar, Genevieve Cain, wins MSc Dissertation Prize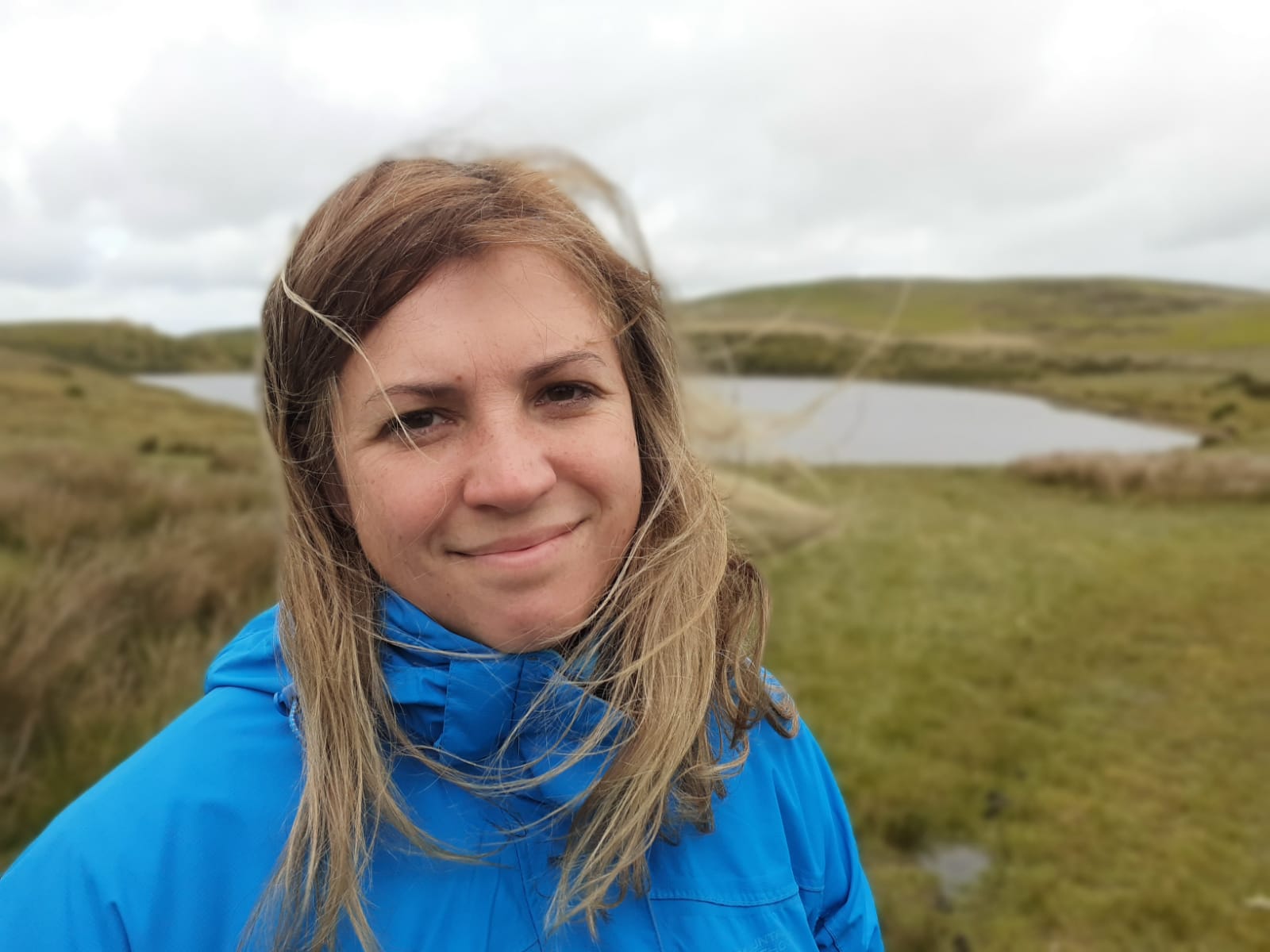 Genevieve, who is currently studying for a DPhil in Archaeology (Kellogg, OUDCE) under the supervision of Dr David Griffiths and Dr Andy Seaman, was awarded the annual prize (2019/2020) for her MSc Dissertation (2018, Kellogg, OUDCE) entitled – Exploring the Kingdom of Brycheiniog: An integrated archaeological approach in an early medieval landscape. The dissertation drew heavily on Genevieve's background in geography and the natural environment in order to identify and understand indicators of early medieval activity in the rural Welsh region.
Every year the Cambrian Archaeological Association awards a senior prize for the best undergraduate or master's dissertation on the archaeology (broadly defined) of Wales and the Marches. The prize is named after the late Blodwen Jerman, a long-standing Member of the Cambrians and keen supporter of Welsh history and archaeology. The Association is keen to encourage young scholars and also offers and annual prize for schools through the Welsh Heritage Schools Initiative.
On receiving the award, Genevieve said, "this is such a tremendous honour and I am so grateful to receive this prestigious prize. It is such a boost to my confidence, certainly as I build upon this initial research in far greater detail for the DPhil. I continue to be ever so grateful for support that I have received so far from the CAA, my supervisors and Kellogg College – thank you!"
Download a copy of Genevieve's dissertation, Exploring the Kingdom of Brycheiniog: An integrated archaeological approach in an early medieval landscape