BAICE Student Fieldwork Grant given to Kellogg student for research into 'educational resilience' of unaccompanied refugee minors
Congratulations to Kellogg student Yousef Khalifa Aleghfeli (DPhil in Education) who was recently awarded a student Fieldwork Grant by the British Association for International Comparative Education (BAICE), for research into the 'educational resilience' of unaccompanied refugee minors.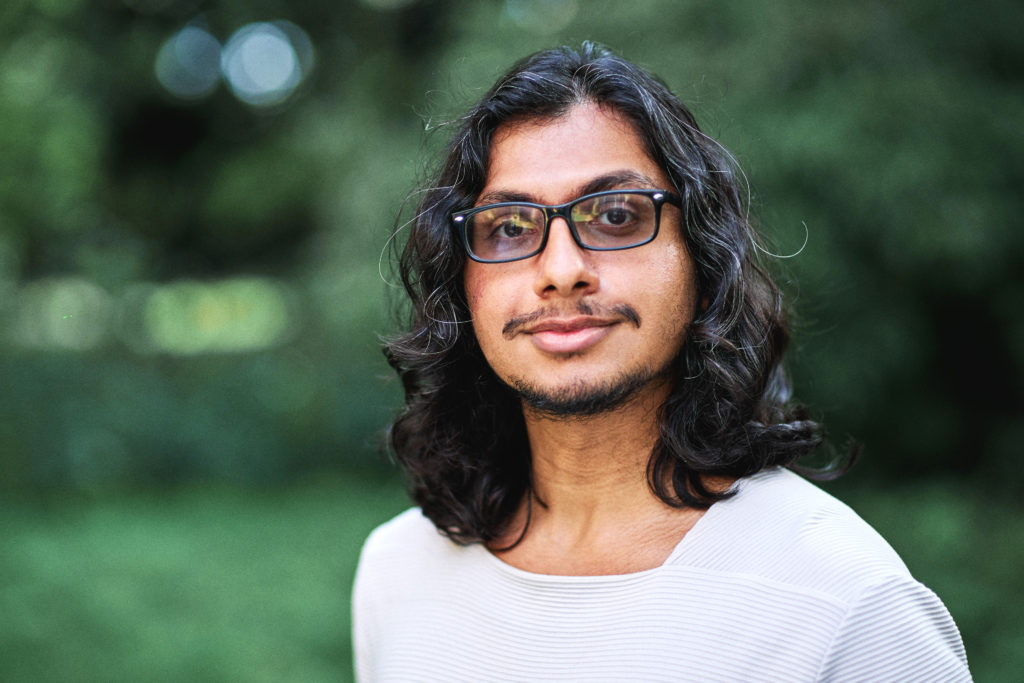 We asked Yousef Khalifa Aleghfeli about their research and how the grant will assist in their fieldwork.
Tell us about your research
My research explores and tries to explain the phenomenon of 'educational resilience' by studying the educational pathways of unaccompanied refugee minors. I do this by looking at data and fieldwork from Jordan and Greece. 'Educational resilience' is the ability to display positive educational outcomes and adaptation to school, despite exposure to adverse childhood experiences. In short, it is 'beating the odds', and I'm interested in uncovering those factors and processes that lead to the educational resilience of refugee and asylum-seeking children and youths.
What will your fieldwork involve?
My fieldwork will involve focus groups, interviews, and questionnaires with youths who arrived in Greece as unaccompanied refugee minors, and the adults they feel are most knowledgeable about their educational trajectories (guardians, teachers, social workers, NGO worker, etc…) to gather their insight into what a 'resilient pathway' looks like. I will depart for Greece on 17 February and stay there for a total of three months. Although I will be based in Athens, I hope to travel across Greece to gather the most diverse perspectives possible.
Last year, I completed statistical analyses of the educational outcomes of Palestinian unaccompanied refugee minors in Jordan, where I was able to identify 'educational resilience correlates' – home-based and school-based assets, and resources associated with a child displaying educational resilience despite past adversity. The Jordan study was possible thanks to in-kind support of UNRWA and OECD. The fieldwork in Greece will be an opportunity for me to validate those findings and get a holistic cross-cultural picture of what 'educational resilience' is for unaccompanied refugee minors.
Who will you be working with whilst carrying out your research?
Officially, I'm doing this research on behalf of myself and the University. However, I am lucky to be working with NGOs, such as International Rescue Committee, Greek Council of Refugees, EIMAI NEOS, and ARSIS, as well as academic partners at the University of Athens, who have kindly offered workspace and to facilitate my access to participants. As a native Arabic-speaker, I am doubly grateful for the precious social and community links that, driven by a collective need to rebuild and hope for the future, aided me with establishing connections, give critical and challenging feedback, and offer valuable advice.