Kellogg to host 8th World Congress for Hallyu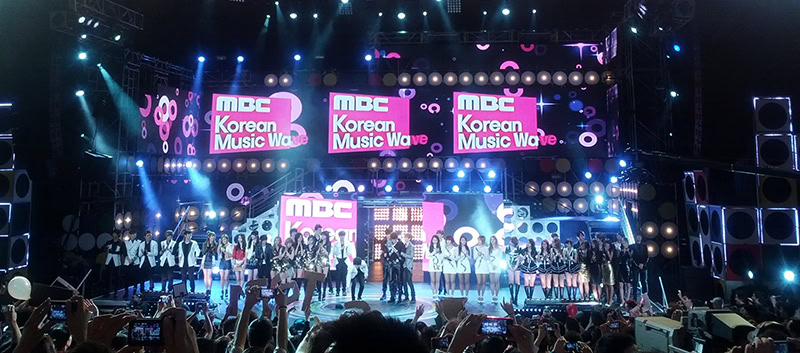 Kellogg to host 8th World Congress for Hallyu
Professor Chris Rowley, who is the UK President of the World Association for Hallyu Studies, received a conference fund from the Academy of Korean Studies to host the 8th World Congress for Hallyu in September 2020. The congress invites presenters of research results and papers from all over the world who are going to present papers on Hallyu, or the Korean pop culture, with a focus on the pop culture industries. The topic of the conference ranges from pop culture industries in Asia Pacific, to various areas of cultural studies with a focus on business and management.
The World Association for Hallyu Studies, whose president is Professor Ingyu Oh at Kansai Gaidai University, Japan, has organized world congresses in the last seven consecutive years. With its first inaugural congress held at Korea University (2013), Seoul, it hosted six other congresses in Buenos Aires (2014), Dubai (2015), Oxford (2016), Seoul (2017), Osaka (2018), and Jerusalem (2019). The 8th congress will be held at Oxford again for its second time, highlighting the strength of the UK and Oxford in their research in the area of business management, creative industries, Asian Studies, and cultural studies.
With renowned scholars as speakers and presenters, Kellogg College welcomes all interested scholars and students of pop culture, cultural industries, and East Asia to the congress.
Please contact Professor Chris Rowley for details.