W.K. Kellogg Foundation's first African American President elected to prestigious Oxford Fellowship
La June Montgomery Tabron, President and CEO of the W.K. Kellogg Foundation (WKKF) based in Battle Creek, Michigan, has been elected to a 'Bynum Tudor' Fellowship at Kellogg College, University of Oxford.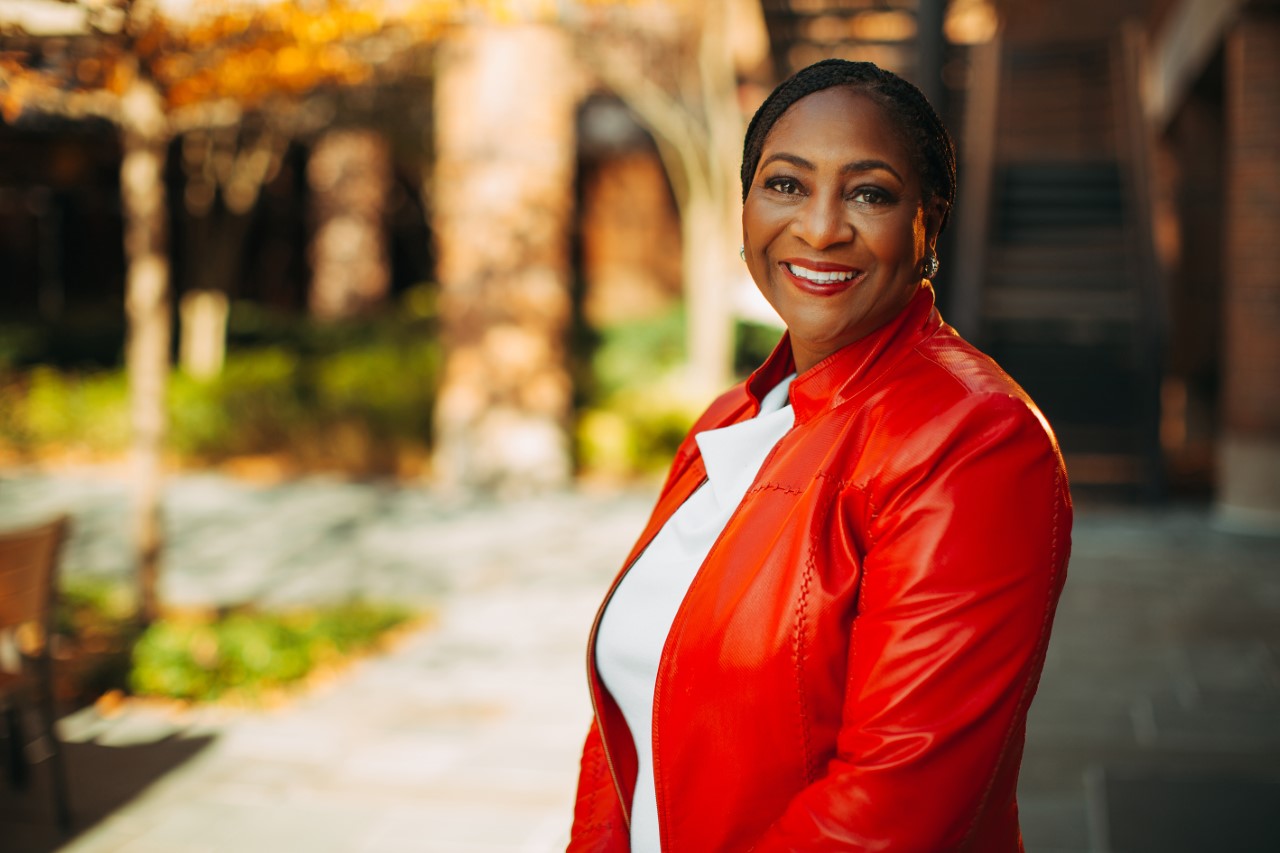 In 2014, Tabron became the first woman and African American to lead the Foundation in its 90-year history, having served in a variety of positions since she joined the Kellogg Foundation in 1987.
Tabron leads the Kellogg Foundation in its work to support thriving children, working families and equitable communities, embedding a commitment to engaging communities, developing leaders and racial equity into every undertaking.
Kellogg – the University of Oxford's most international and diverse College – was founded in 1990 to support students studying part-time for graduate degrees, something that the University had not previously permitted.  Consistent with the W.K. Kellogg Foundation's longstanding focus on 'helping people to help themselves,' the endowment of Kellogg College reflected the joint commitment of the Foundation and College to give a second chance to those who may have missed out on university education first time round.
Accepting the Fellowship Ms Tabron commented:
"The W.K. Kellogg Foundation is proud to have supported the creation and growth of Kellogg College. Our founder believed that people held the power to make lasting change on behalf of children. Education has an important role in that process – empowering individuals to serve their communities and strengthen society. I look forward to engaging with the other Fellows, and the students, staff and alumni of the College."
College President, Professor Jonathan Michie, welcomed Ms Tabron to the Fellowship:
"I am delighted that La June Montgomery Tabron has agreed to join our Fellowship. The W.K. Kellogg Foundation was instrumental in the establishment of Kellogg College thirty years ago, and La June's involvement as a Fellow will greatly enhance the collaborative working between the College and Foundation towards our shared objectives of promoting educational access and excellence, for social justice and a sustainable future."
Ms Tabron will be formally inducted into the Fellowship in Michaelmas term of 2020, and will deliver the Bynum Tudor Lecture in May 2021.