Meet our new MCR President for 2021/22
Sheetal Jain tells us about herself and what she hopes to achieve during her time as Kellogg MCR President.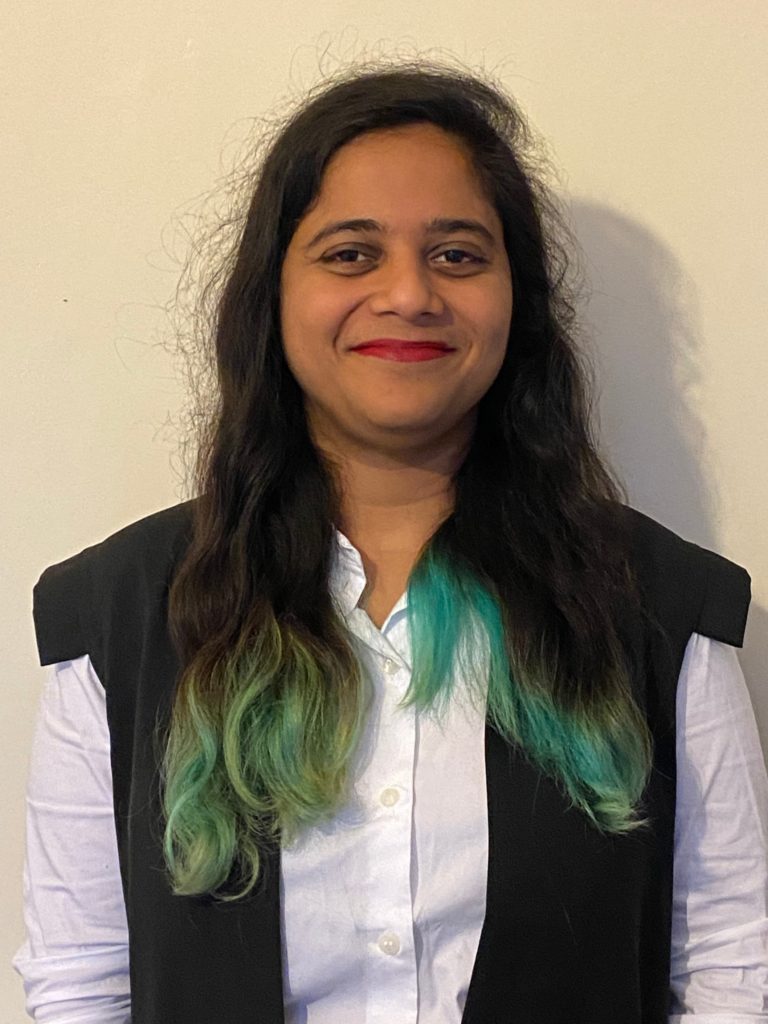 Tell us a bit about yourself.
I am a DPhil student at the Faculty of History and I am from India. My current research is on the organisation "All India Hindu Mahasabha".
One of my favourite activities is socialising with people. I like sharing experiences, points of view and beliefs. I consider this is the best way to learn.
You will often find me at Kellogg, in the Hub, library or the Dining Hall, so if you need anything, or think I can be of help, please come and speak to me.
Fun fact about me: I don't like chocolate!
Why did you apply to Oxford?
My family is the main reason I applied to Oxford; they believed in me and encouraged me to apply. As a historian, Oxford University is the best place for me to study, research, interact, and learn. For me, being a part of Oxford is like living inside a dream.
How has your time at Kellogg benefitted you?
Kellogg is a very welcoming college. The staff and the students are very kind, and they have made me feel at home. I joined Kellogg during the COVID-19 pandemic, so the warmth with which everyone at Kellogg treated each other made a big difference. We all learnt together how to handle these difficult times, and that made us more united.
I also enjoy the intellectual discussions, the academic and non-academic social spaces, and socialising with friends. That is what university life is all about, and I am very glad to be a part of Kellogg and experience this.
Why did you run for MCR President?
I want to give the college back what it has given to me. My main motivation is to work for the students' benefit. To work so that everyone feels welcomed, enjoys good moments, and is able to learn in the best way possible. I want everyone to feel included and that they have a family here.
What do you hope you can achieve during your tenure?
Kellogg was founded to make graduate study more open and accessible. In line with that, I want to help build a more inclusive community. From little things, such as celebrating everyone's birthday in the college during the first week of every month or offering a recurring space for students to present and discuss their research. To other activities, such as generating intercultural exchange dialogues or commemorating important days for different cultures.
What would you want your legacy to be?
My objective is to make small and concrete changes in the college that will have a big impact on students' lives. I want students to feel supported in their learning and personal development.