Professor Niki Trigoni wins Women in IT Award
Congratulations to Kellogg Official Fellow, Professor Niki Trigoni who won CTO of the Year at the Women in IT Awards, at the end of January.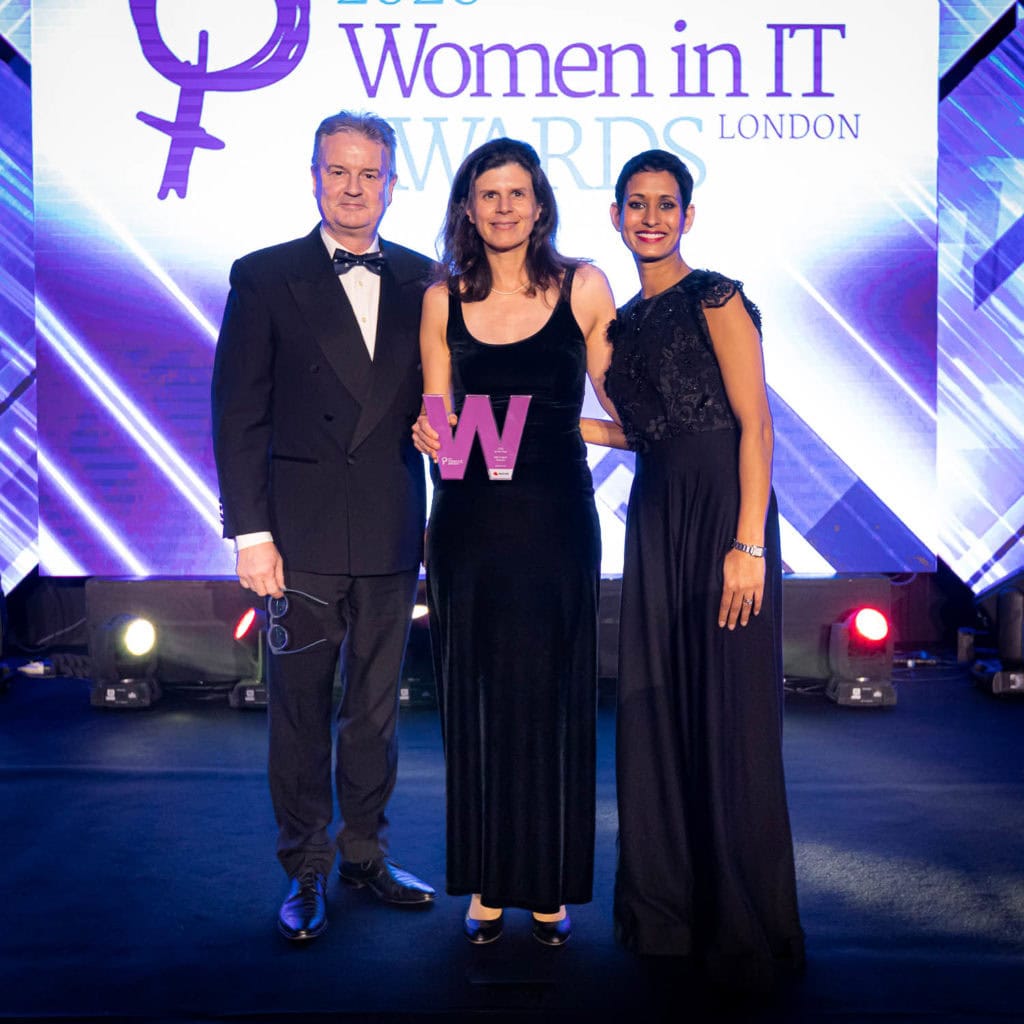 Niki Trigoni is Professor of Computing Science at the Department of Computer Science, Oxford. Her interests lie in intelligent and autonomous sensor systems with applications in positioning, healthcare, environmental monitoring and smart cities. She was presented the award for "…demonstrating a passion for exploring business use of technology" and for having "…a direct impact on productivity within the healthcare sector." 
The Women in IT Awards series aims to tackle the issue of gender imbalance in the tech industry by showcasing the achievements of women in the sector and identifying new role models.