Varsity Blue for Kellogg's Liam Furniss
Congratulations to Liam Furniss on his selection to the Oxford 2022 Rugby Varsity Squad.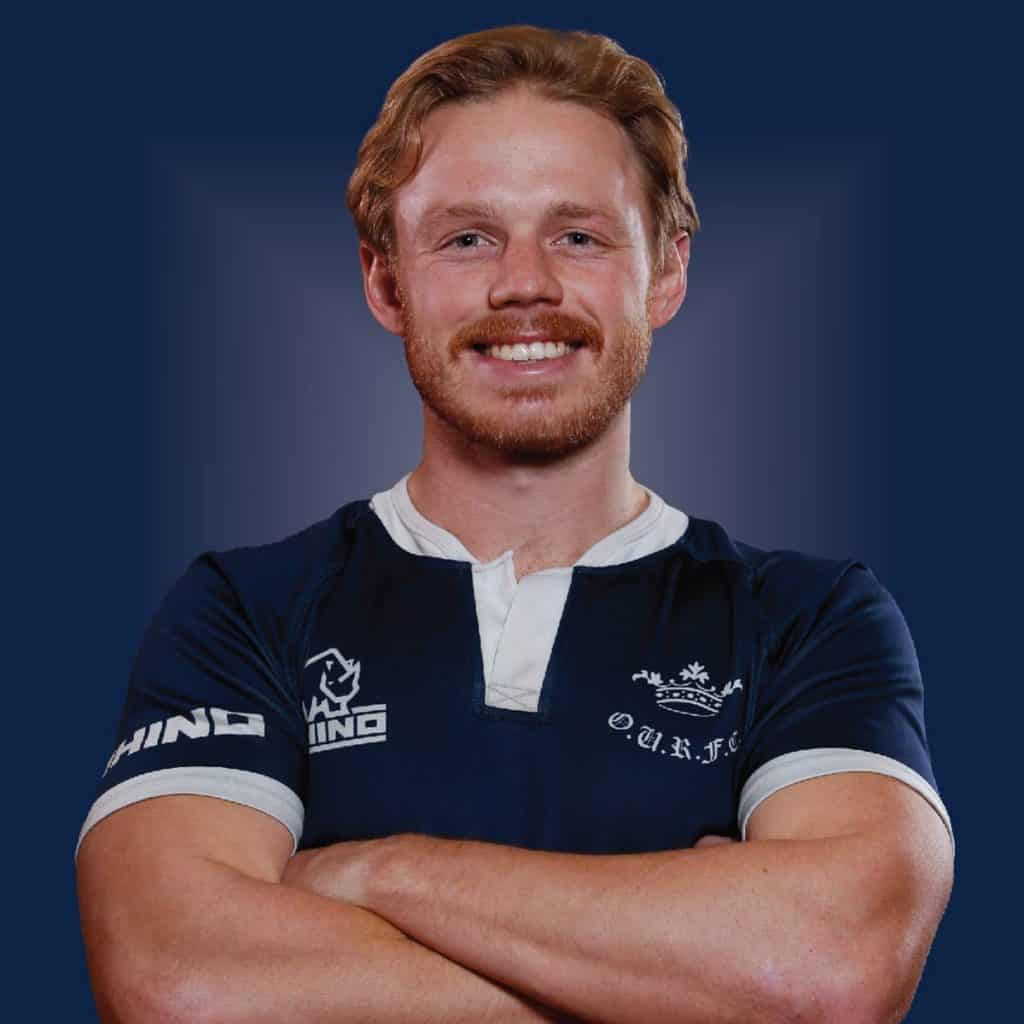 Liam, who is studying for a Master's in Literature and Art, will be joining his teammates at Twickenham this Saturday 2 April for the annual varsity match. This year the match is celebrating its 150th anniversary, as well as the 8th year of the Women's team being represented at Twickenham.
If you would like to support Liam and the rest of the OURFC team, tickets start from £15, and are available at www.thevarsitymatches.com