Wei Loong Lim Awarded Gillian Nicholls Prize
Congratulations to student Wei Loong Lim on receiving this year's Gillian Nicholls Prize.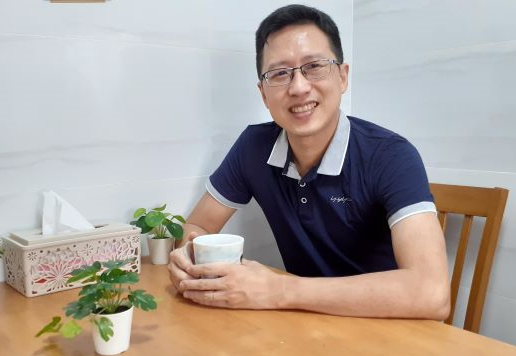 The Gillian Nicholls Prize is awarded annually by the Department of Evidence-Based Healthcare to a Kellogg student whose dissertation they deem to be outstanding. It is endowed by John Muddiman in memory of his late wife, Dr Gillian Nicholls who undertook the MSc at Kellogg in 2002.
Wei Loong received the award for his dissertation The effectiveness of positive psychology interventions for promoting well-being of adults experiencing depression compared to other active psychological treatments: A systematic review and meta-analysis of randomised trials. He summarises it below:
'It assessed if positive psychology interventions are more effective than other active psychological treatments for increasing the wellbeing of adults experiencing depression. Compared to standard treatments, many positive psychology interventions are simpler to administer, meaning it can be utilised as an intervention in situations where patients have limited access to standard treatments, such as where there is a shortage of mental healthcare resources or during a pandemic lockdown. Ten randomised trials, totalling 1341 participants, were included in the review. No differences between positive psychology and other active interventions for increasing well-being or reducing depression were found. However, the results should be interpreted with caution because of the small number of included studies, high heterogeneity, and likelihood of biases.'
On receiving the award Wei Loong thanked his supervisor Dr Stephanie Tierney for her guidance and support through the dissertation.