Scholar Profile: Genevieve Cain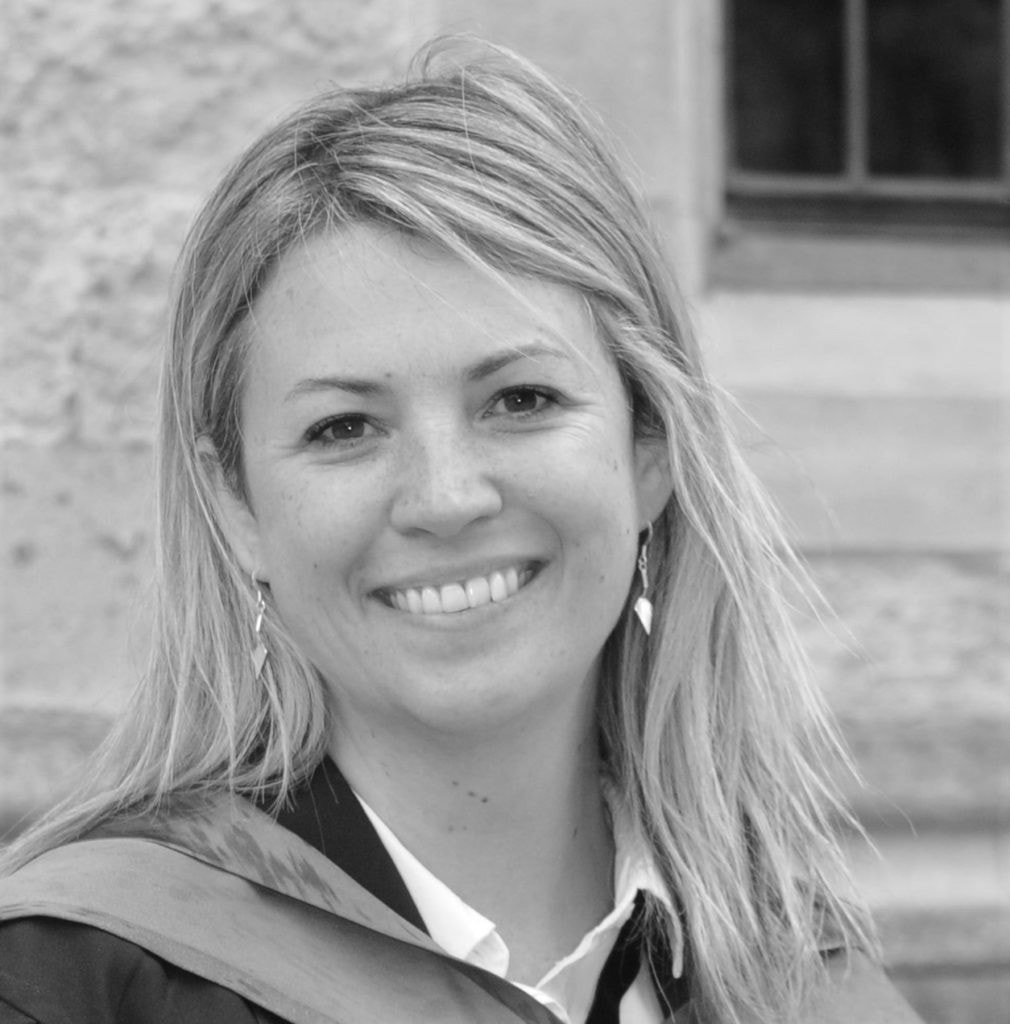 Which scholarship do you hold?
The Kellogg College Scholarship.
What subject are you studying?
DPhil in Archaeology (part-time).
What research have you recently undertaken?
My research interests are rooted in my love of geography, environment, landscape and archaeology. I am interested in developing methodologies which are framed within the constructs of landscape archaeology, yet unreservedly interdisciplinary in nature, thus facilitating the emergence and (re)interpretation of new and existing archaeological data.
My DPhil research will work to construct a landscape-based methodological blueprint from which new information pertaining to early medieval Wales can be accessed and unlocked; this builds upon the research conducted during my MSc (Applied Landscape Archaeology, OUDCE, 2016-2018). The methodology will be underpinned by a case-study examination into the historical polity of Brycheiniog in mid-Wales, which has long been considered in the light of an early medieval kingdom, understood to have formed in the upper River Usk valley c. 500 AD.
What does the scholarship mean to you?
I am so very honoured to hold the Kellogg College Scholarship. It is not only a recognition of the research that I have done to date, but offers considerable encouragement and support for the research yet to come.
What do you value about being a student at Kellogg College?
Kellogg is a thriving community and I am delighted to be a part of it. I am particularly proud to call Kellogg my College home given its commitment to enabling lifelong learning. As a mature student returning to education and research after a long hiatus, it was through Kellogg and OUDCE that I was able to build my confidence, realise my potential and follow my passion – the experience has, and continues to be, life changing.