An homage to the extraordinary city of Oxford
Kellogg Common Room Member Tony Morris explains why he founded the non-profit website morrisoxford.co.uk, an homage to the extraordinary city of Oxford: its people, places and stories.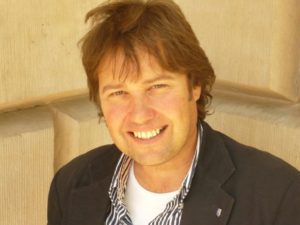 I moved back to Oxford a decade ago, having previously lived here in the 1990s (I used to be the commissioning editor for History at OUP).
Upon my return I was struck as never before by the beauty, strangeness and fascination of the place, and found myself jotting down snippets of things I'd noticed. They were, I suppose, expressions of joy and delight to be re-encountering this extraordinary city and seeing it again with fresh eyes.
I put these scribblings in a drawer and thought no more about them until, a couple of years later, I was approached to write a Guide to Oxford. The more I thought about it the more convinced I became that compressing the wonders of Oxford between a set of covers would be a mistake. (Does that seem a strange sentiment for a book publisher?!) It would be so much more exciting to present the material in a more fluid, organic and interactive way – online.
So, I decided to construct a website: I think the working title at that time was Oxford Cubed (get it?) People, Places, Things. Then one day I stumbled across the fact that morrisoxford.co.uk was available for purchase. Extraordinary but true. So, I registered it. After all, my name is Morris and I live in Oxford.
Moreover, I had always admired both William Morrises – the car manufacturer and (even more) the radical Arts and Crafts pioneer. I am not, as far as I know, related to either, unfortunately. Nor to Jan Morris who is widely regarded as the best of many modern writers about Oxford.
We live in a place of paradoxes. Despite its reputation as a site of considerable historic interest it is in fact a very young town. Because of the student presence almost a third of the population here is aged under 25. Year in and year out, a refreshing tide of potential, intelligence, energy and idealism sweeps through the city.
This vibrancy, openness and internationalism co-habits alongside some very traditional and parochial institutions and approaches. Oxford's denizens have often lived here for generations; or perhaps studied here in their distant youth and never left; or have come back to spend their more mature years in this place. It all makes for a very rich mix – perfect material for a multifaceted website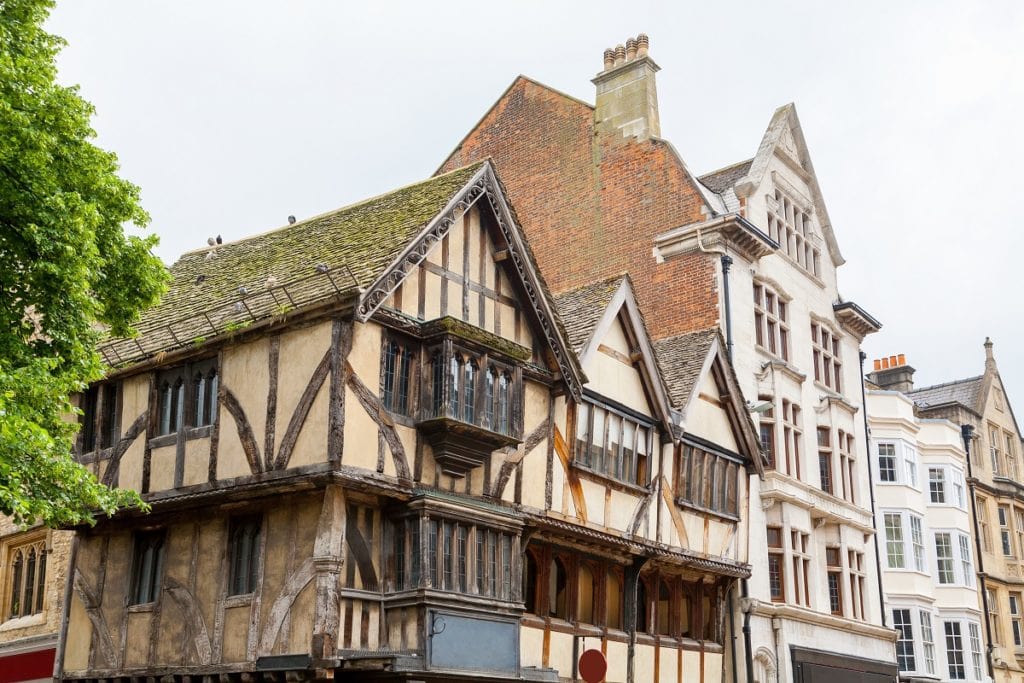 In thinking about the way in which history flows through Oxford, I have begun to discover more about the way in which the story of Oxford weaves its way into the history of Britain. We all know that our island history is dominated to an extraordinary extent by the fortunes of London. But I think it could well be argued that, in terms of impact on the history of the nation, the second most significant town is situated 50 miles to the west and with a population 100 times smaller. This is a truly remarkable place in terms of the contribution it has made to national and international life.
Think of the number of Nobel Laureates who have studied in Oxford (69 at the latest count, not counting visiting researchers). To take just three examples from the realm of science: Tim Berners-Lee, the inventor of the Internet, was an undergraduate at The Queens College. Dorothy Hodgkin, the only British woman scientist to win the Nobel prize, was a fellow here for many years at Somerville. And it is estimated that some 20 million lives were saved as a result of the research of Howard Florey and his team in the South Parks Road laboratory.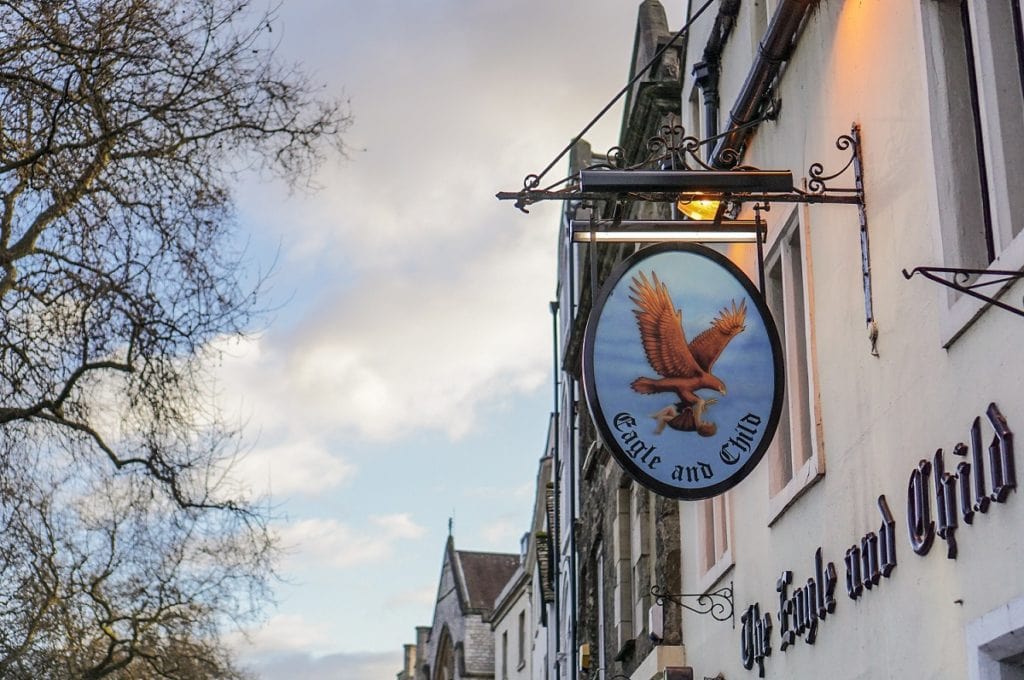 Then of course there are the celebrated writers: J.R.R. Tolkien, C.S. Lewis, Lewis Carroll, Philip Pullman and so on. Oxford is very much a place of the imagination. King Arthur and Merlin were invented here (but that's a whole other story…)
Then there's high tech Oxford. Its canal became, for a brief period in the 19th century, one of the most important industrial arteries in the country. In the 20th century this was the home of UK motor manufacturing – the technology which has surely had the greatest physical and psychological impact on the modern world. As to the future, Oxford is one of the UK's top technology hubs – a major centre for innovation and applications as well as cutting-edge research.
There are so many ways in which Oxford has contributed to modern national life. Extraordinarily, once you start to delve back into history, you realise that it has always been thus – right back to Saxon days, when the street pattern of Oxford was laid out for the first time by Edward the Elder, son of Alfred the Great. And maybe even before that. A few years ago, archaeologists discovered a HUGE henge – nearly twice the diameter of Stonehenge – at the confluence of the Banbury and Woodstock Road, just south of Kellogg…
My hunch is that Oxford has been a very important place since the very beginning of human history – because of its topography, its geology, its relationship to the River Thames – and of course, its people.
But it may well take a few more Morris Oxford stories to explain this…
To find out or about Morris Oxford, go to:
www.morrisoxford.co.uk/subscribe
Morris Oxford is also explicitly not-for-profit. No advertising, no subscription fee, no – dread word ­­– monetisation! It's 100% uncommercial. All for love. Morris Oxford is, as it states proudly in the website, 'happily and determinedly FREE'.
First and foremost, the site is an act of homage and appreciation.
Tony Morris
You can contact Tony direct at morrisoxfordblog@gmail.com