How a Kellogg Travel Grant helped me
DPhil student Siyang Zhou explains how she benefitted from a Kellogg College Travel Grant Award.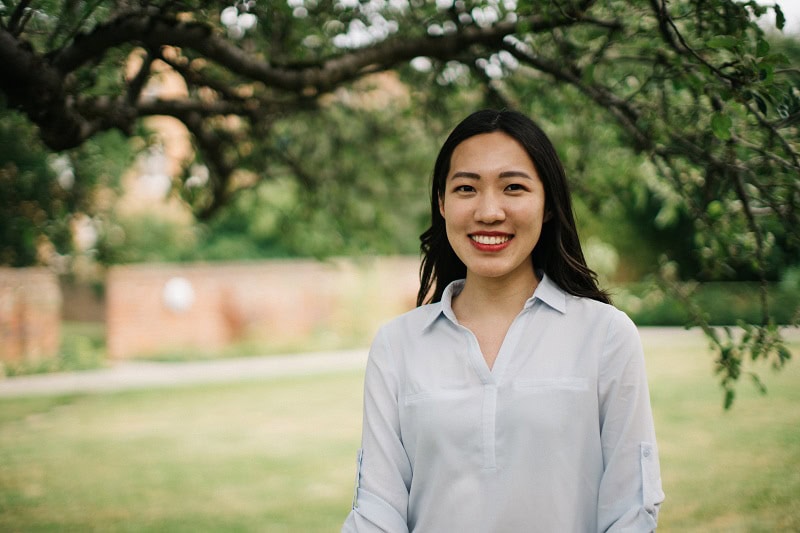 I am a third-year DPhil student in the Department of Education, researching language education. Thanks to Kellogg's Travel Grant, I was able to attend the American Association of Applied Linguistics (AAAL) annual conference 2021 online, on 20-23 March. AAAL, the largest and most influential conference in my field, took place online this year for the first time ever and I was able to attend with my supervisor and colleagues from Oxford.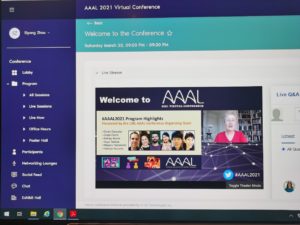 Attending this conference benefited my research in two ways. Firstly, there were over 1000 presentations, colloquiums, plenary sessions and posters available online in all subfields of Applied Linguistics; watching pre-recorded videos or live streamings broadened my knowledge of the latest trends and heated topics of Applied Linguistics research. Secondly, I got to connect with other researchers with similar research interests; some left comments on my talks, while others are now following me on Twitter. I also attended some networking sessions to meet other Early Career Researchers.
What I enjoyed most was being mentored by Dr Tracy-Ventura through the Conference Connect, sharing our experiences in doing study abroad research and career development.
Finally, I'd like to thank Kellogg College again for supporting me attending this important online conference.
Siyang Zhou (DPhil Education)
DPhil and MPhil students are eligible to apply for a Kellogg College Travel Grant. These funds exist to help students meet travel, registration and attendance costs when presenting their work at conferences, or to help meet the travel expenses of research trips, or equivalent during Covid-19 restrictions. Deadline for applications is week 5 of each term. Find out more.