Welcome to Bletchley Park's Dr David Kenyon
We are delighted to welcome new Common Room Member Dr David Kenyon to our Kellogg family.
Dr David Kenyon is responsible for historical research in support of all public content at Bletchley Park, so it is fitting he joins us during the College's Bletchley Park Week.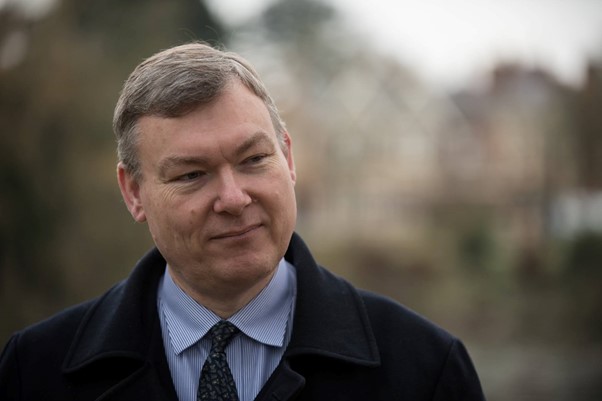 Dr Kenyon was previously a free-lance military historian and museum consultant and has worked on and appeared in numerous historical TV and film projects, including the Trench Detectives series, shown on History channel, and as Historical Advisor to the Spielberg film production of Warhorse in 2010.
He also worked for a number of years as an archaeologist, and is one of the UK's leading experts on the archaeology of the First World War. After attaining his PhD in Military History at UK Defence Academy, he has lectured both at home and abroad, including at various universities, as well as to other groups and societies. His book Digging the Trenches, was published in 2008.
Visit our People page to read Dr Kenyon's biography.