Meet your MCR President for 2023-24
We are delighted to welcome Dr Eeshani Bendale to the role of Kellogg MCR President for 2023-24. We asked Eeshani to tell us her reasons for running for MCR President and what she hopes to achieve during her tenure.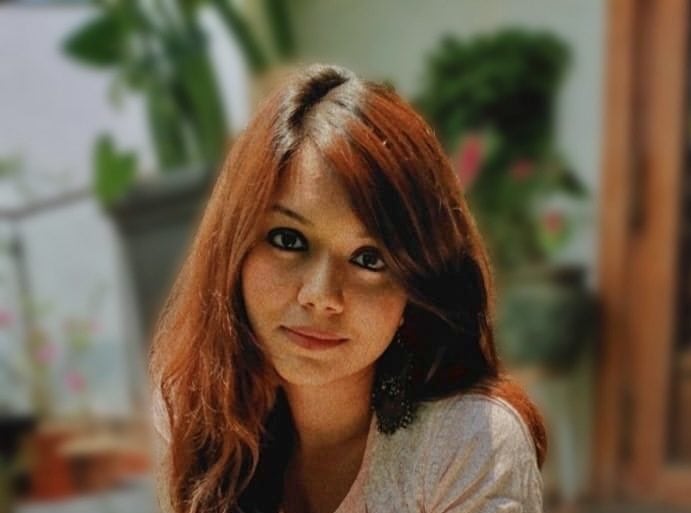 'Hi everyone, I'm Eeshani and I'm currently pursuing the MSc in Evidence-Based Health Care. I'm a doctor from India and my work is focused on the globalisation of Ayurvedic medicine. I'm a movie buff, a tennis fan and I love travelling!
'I chose Kellogg because of its large international community, egalitarian values and its distinctive interdisciplinary environment. It was only after I actually joined that I realised that it also has the best food in Oxford!
'Kellogg has become my home away from home. In addition to being a great learning environment, the College has given me the most amazing memories and friends who have now become family. I served as the MCR International Students Representative during the last academic year and I thoroughly enjoyed the experience. I wanted to contribute to the MCR this year as well, hence I ran for the position of President.
'I'm really excited to start my work as MCR President and during my tenure I hope to be a trusted voice for all Kellogg students. I aim to prioritise the welfare of all students by addressing any issues raised by them and by supporting their ideas. I also look forward to working with the MCR to host fun and inclusive events for all!
'I would like to be seen as a support and a helping hand to all the students rather than as a President. I want them to feel comfortable approaching me with absolutely anything so that I can be an efficient bridge between the students and the College.'
Details of other successful candidates and their Committee posts can be found here. Further elections will be held in Michaelmas term 2023 to fill the remaining posts.